About Super Happy Augusta
Why Super Happy?
Super Happy Block Party is a festival of experiences in technology, creativity, and innovation in the Southeast.
Curiosity is the precursor to innovation and curiosity is found in every town, city, child, and adult. Some of the most creative ideas and solutions are born from unexpected locations. They just need to have an environment that gives them permission to innovate and allow their creative confidence to take form.
Super Happy Block Party gives permission for people to collaborate, innovate, ideate, and create. It puts technology within an arm's reach because technology should not be intimidating. It brings people together through fun activities so that connections can be formed and ideas can be born. It builds communities that take shape for our city to become more innovative. There is no pressure and structure is minimal. Creative chaos is the spark for the magic that occurs when we choose to be #SuperHappyAugusta
What is National Day of Civic Hacking?

The second annual National Day of Civic Hacking will take place on May 31 - June 1, 2014 in communities across America. The national event will once again bring together technologists, entrepreneurs, social activists, entrepreneurs and others like you to improve our communities and the governments that serve them. Anyone can participate; you don't have to be an expert in technology, but you do have to care about your neighborhood and community. The weekend provides opportunities to get all citizens engaged in civic hacking, and many of the events are based on proven models provided by Code for America, [freespace], Transparency Camp and Innovation Endeavors.
The event it is planned in coordination with the White House Office of Science and Technology Policy (OSTP) and will be supported by a number of federal, state and local agencies.
What is Hack Augusta?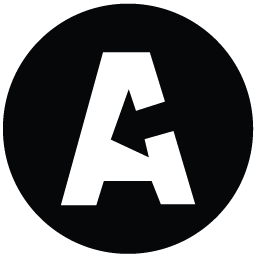 HACK Augusta is a Non-profit 501(c)3 cultivating an Augusta centric culture of innovation and creative collaboration that extends across the Southeastern United States.
The greatest challenges any region faces in becoming a 21st century technology hub are attracting and recruiting top talent, educating youth, and developing entrepreneurs.
We are creating Augusta's Technology Community by approaching technology as a cultural organization. Our approach is to:
ENGAGE the community to foster collaboration and civic pride
EDUCATE a workforce to meet the challenges of an innovation based economy
ELEVATE the minds and aspirations of individuals to achieve great things and give back to the community